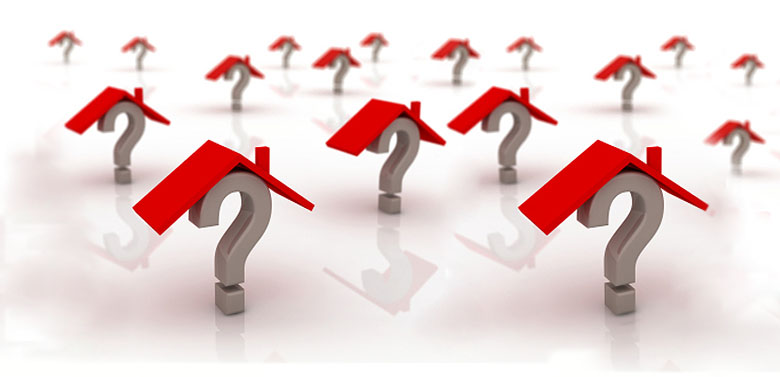 Market Activity Alerts are free at your request. This service sends you an email when a home in your neighborhood is listed, reduces in price, expires, or sells making you the neighborhood expert. It's also a great tool for getting an idea of what your home could potentially sell for.
If you're interested in this service just fill out the contact form on the right. Make sure you leave your email and address so we know what neighborhood to set up the alert for.
*Your email will never be sold to third parties and you can unsubscribe at anytime.