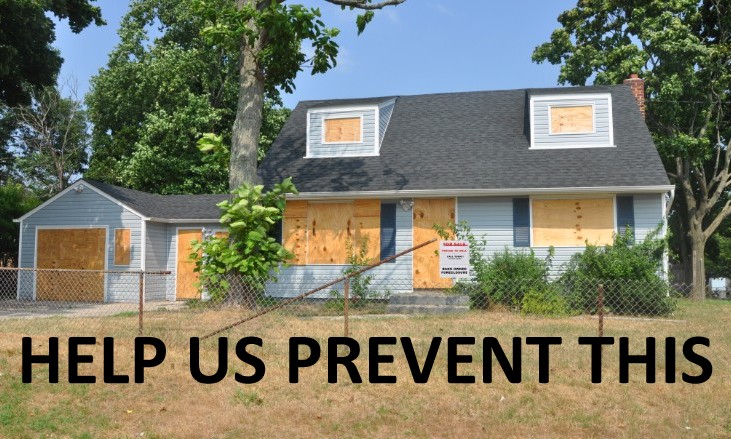 We have seen an overwhelming increase in vacant homes which are now being classified as "Zombie Homes". This has become a national problem and affects us locally. If you have made the decision to move out of your home make sure you call us first.
This Program allows our team to make any necessary repairs, rent and manage your house from the time you move out until the bank officially forecloses. This not only puts cash in your pocket but there's no upfront fees including the repairs, inspections, or utility costs. Everyone wins, the homeowner, the bank, neighbors, and the community. If you have any questions feel free to call/text or fill out the Get in Touch form.
To apply for this Program fill out the short application by clicking the following link.
Apply Here

TESTIMONIALS
If it wasn't for Jon my house would still be vacant since I moved out of town 2 years ago. My bank wouldn't approve a short sale so I decided to do the Repair, Rent, and Manage program. Now I get a check for $850 each month and there's no sign of the bank foreclosing anytime soon!

Carmen P.